Rollable Ribbon Technology
---
High Density Fiber Optic Cable For Performance You Can Count On
Imagine a technology leap that doubles a cable's fiber optic density while reducing the size of that same cable. OFS Rollable Ribbon high density Fiber Optic Cables are delivering that advance today. OFS Rollable Ribbon Cables are smaller and lighter in weight than standard flat ribbon cables. At the same time, these cables allow installers to double the density of vital pathways versus standard cable designs. This makes Rollable Ribbon fiber cables an ideal choice for indoor and outdoor use, connecting data centers, or serving as the distribution for dense FTTx and mobility networks.
We create these Rollable Ribbons by partially bonding single 250 µm fibers to each other to form a bendable high density fiber cable. This design allows for a highly efficient ribbon splicing and easy single or multiple fiber breakout.  These completely gel-free cable designs also help to reduce the time required for splicing preparation. 
Above all, doubling the density of your fiber means doubling your transmission capacity, doubling your capability, and doubling your ability to get the job done.
Rollable Ribbon Advantages
---
• Familiar loose tube design.
• No preferential bending for easier coiling, handling and slack management.
• Customers enjoy less concern for jacket damage after pulling unlike with slotted core designed cables.
• Increased fiber protection (over wrapping tube cable designs).
• Cables are all-dielectric, no bonding or grounding is needed.
• Smaller distance between fiber bond locations provides flatter, more controllable ribbons during splicing.
• Fiber bonded by adhesive in precise locations.
• Ruggedized fiber protection
• Proudly made to the highest of standards in the United States of America.
• Easily identifiable color coded ribbons.
• Loose tube design provides easy mid-span access compared to slotted core or wrapping tube cable designs.
• Loose tubes protect fibers during preparation.
• Easy breakout for individual fibers or groups of fibers.
Rollable Ribbon Applications
---
Rollable Ribbon Products
---
AccuTube+® Rollable Ribbon Cable
Featuring 432 to 3456 optical fibers in a gel-free, loose tube cable design.
With up to 3456 fibers, the AccuTube+ Rollable Ribbon Cable is an excellent choice for any high-bandwidth application. Its design enables easy, cost-effective mass fusion splicing. By simplifying installation, customers can save on the cost of labor. In addition, this cable's greater fiber density expands the capacity of existing routes and allows the use of smaller, lower-cost duct systems.
Why AccuTube+ Rollable Ribbon Cable?
This cable allows streamlined ribbon splicing and easy single fiber breakout. Its gel-free water-blocking design also helps to reduce labor and splice costs. This makes it an ideal choice for connecting very large fiber distribution hubs. It is also fine choice for use in data centers, FTTx and access networks.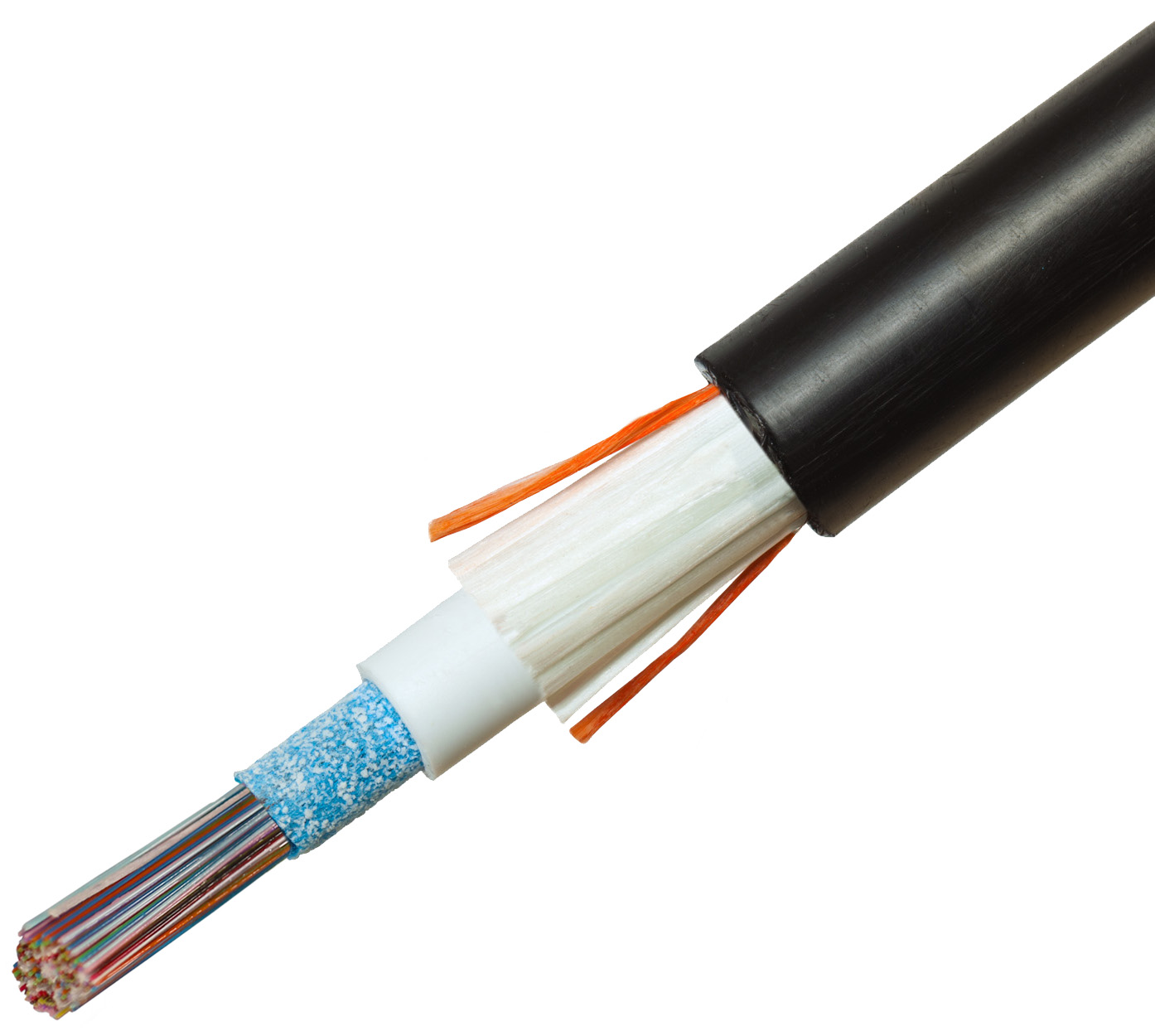 DuctSaver® Rollable Ribbon Cable
Featuring 144, 288, or 432 optical fibers in a gel-free, central core cable design. This cable features rollable ribbons, the newest optical fiber ribbon design from OFS. To form these ribbons, individual 250 μm fibers are partially bonded to each other at predetermined points. The cable design features a central tube construction with helical strength elements for durable protection and superior coiling performance to alternative products.
Why DuctSaver Rollable Ribbon Cable?
The design helps users to achieve highly efficient and cost-effective mass fusion splicing along with easy individual fiber breakout. This capability helps to simplify installation and save on labor costs. In addition, the DuctSaver RR Cable's greater fiber density can help to expand the capacity of existing pathways using smaller, lower-cost duct systems.
Our Most Versatile Rollable Ribbon Splicer
---
The FITEL® S124M12 Fusion Splicer combines multiple functions into one machine. It splices both 250 and 200 µm pitch ribbon fiber, rollable, and flat with easily exchangeable fiber guide V-grooves. It's an excellent choice for a variety of deployments including Data Centers, Metro, Backbone and Long-Haul applications. Up to 12-fiber ribbon splicing and 15-second-high speed splicing operation.